EXCLUSIVE FREE TRAINING
DRIVEN BY INSTINCT. PUT YOURSELF IN THE BEST POSITION TO WIN.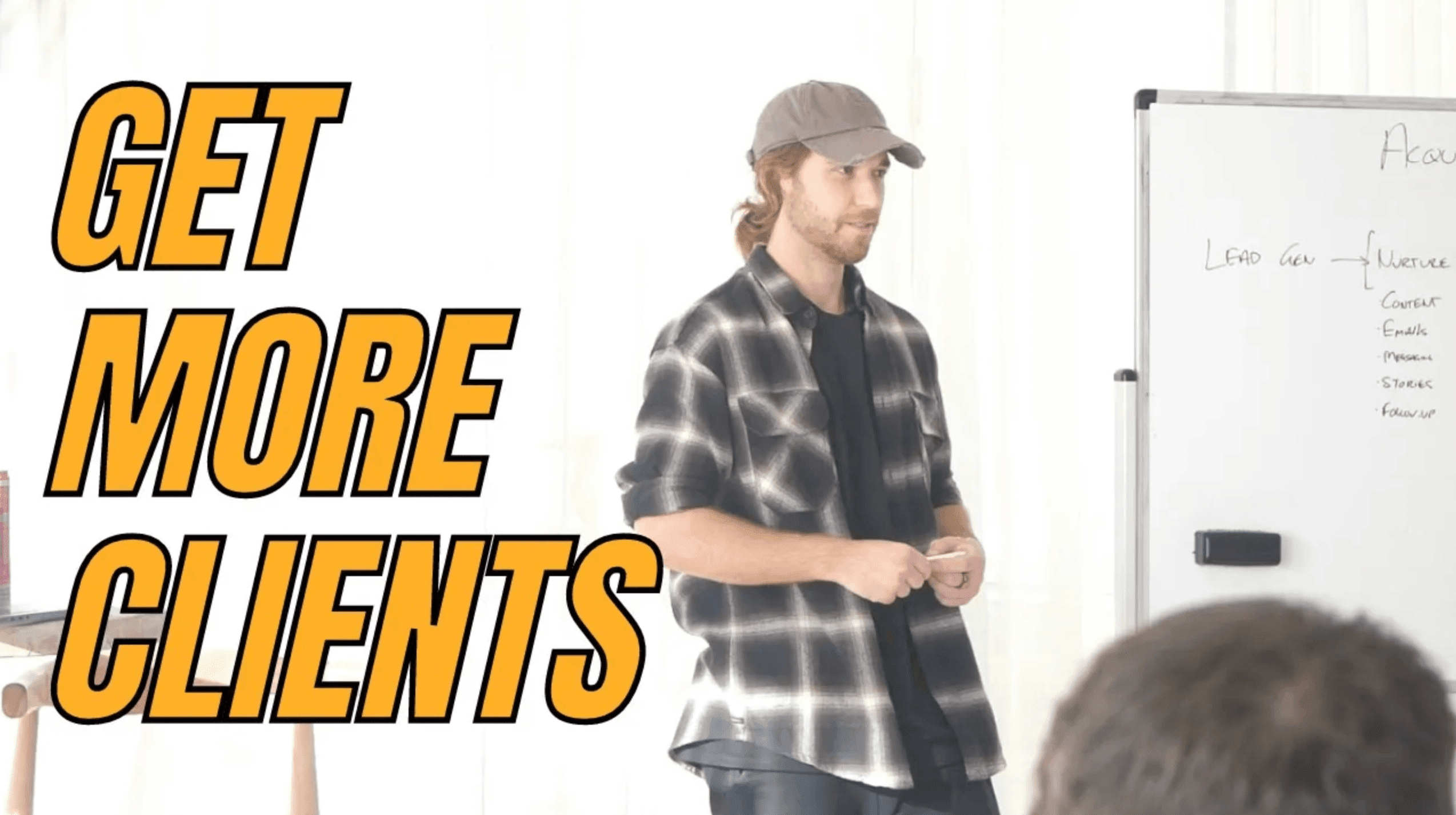 Client Acquisition For Coaching Businesses - Live Mastermind Reply How to get clients and grow your coaching business without focusing…




DRIVEN BY INSTINCT
SCALE YOUR BUSINESS WITH THE RIGHT FOUNDATIONS FOR GROWTH
REGISTER FOR OUR EXCLUSIVE TRAINING
Join the thousands of businesses who have registered for our free training "How To Generate New Clients On Demand In 15 Min Per Day! (Or Less)". Discover how to build a world-class online strategy, giving you the ability to automate and scale your client generation.
Apply for a Free Strategy Consult
Apply for a free 45 minute consult where we'll diagnose and map out a strategy to grow your business the right way.
© 2020 Instinct Education. Instinct Media. All Rights Reserved.